About Us
About Cambridge Campus Ministry
A group of Chinese Christian committed to advance Gospel to Chinese academics and students in United Kingdom.
Ministry Trustees :
Edward Kwong
Gershom Lee
Ping Shun Au
Kwok Choi Ng
Our Mission Statement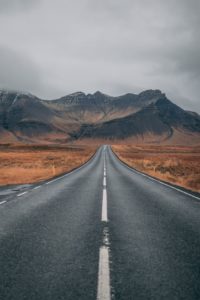 Our Objectives are:
1. Reaching out to Chinese academics and students, but not exclusively, irrespective of age, sex, ability, religion or political view.
2. Hosting of non-profit events which includes regular Christian meetings, seminars, conferences, summer camps, Bible study groups to explore Christianity.
3. Partnering with other Christian organisations, Christian churches, charity organisations and individuals to pool resources in organisational expertise in the hosting and organisations of events
4. To advance the Christianity for the benefit of the public through the holding of prayer meetings, study, fellowship meetings and lectures producing and/or distributing literature on Christianity to enlighten others about the Christianity.
Our Partner
CHYSTA stands for Chinese Young Professionals and Students of All Nations. For CHYSTA UK, we know that our strength lies not only in the words we stand by, but most importantly through the actions of our initiatives. Back in 2016, we had our first trial of CHYSTA conference in UK, since then God had continued showing us the need in the group of Ethnic Chinese Christian young professionals especially in UK & Europe, therefore we decided to develop CHYSTA UK constructively after our Global CHYSTA leadership conference in Seoul in 2018, which the CALLING of our Global CHYSTA Founder had originated from God in 2010.